2016 has begun!
So… how's it going?
Have you already returned to the whirlwind of your life? Or has anything changed?
Do you have time to reflect on what's happening before it passes you by? Are you catching the things that made you laugh? Or made you tear up, or just stop and say, "oh, that was interesting!"?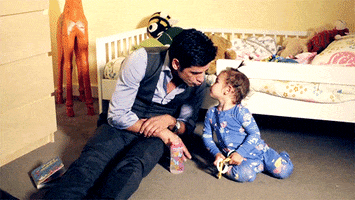 Do you remember what you talked about at dinner last night?
Do you want to?
If the answer is yes, it's not too late to join us for My Moments of 2016.
Take 30 seconds each day to log on, answer a little prompt about your day, and hit submit. It's an excuse to pause, and best of all, you'll always be able to remember this because all of your prompts and answers become an ebook of your year, emailed to you on January 1, 2017.
It's searchable, so you can come back to the moments you want, and you can share things that meant something to you with those you love.
Keep 2016 – this is a special year, filled with memorable moments.
Register here – January is free. 
Please leave a comment!